hg medical adds value. For real!
True value add needs to be seen in the complete process chain. From raw material to the finished packed product. Without leaving the house!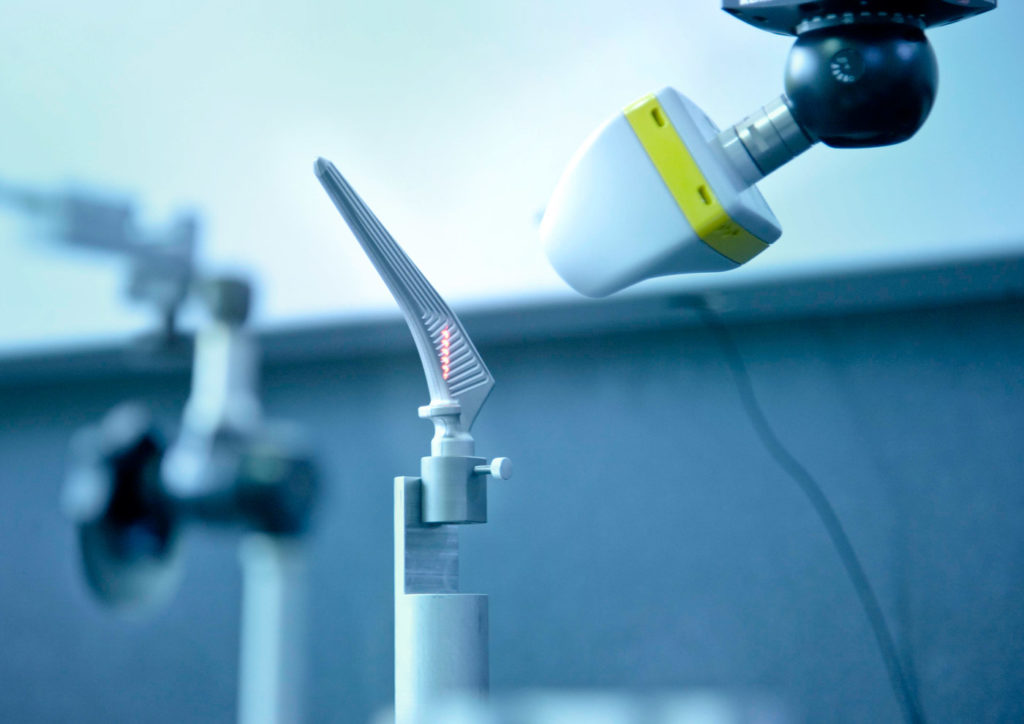 The value is more than just the product
Our complete vertical integrated implant production, our outstanding high level of process validation, our quality control systems and our high standard qualitiy management systems (independent ISO 13485 & FDA 21 CFR at both hg medical sites) allow our customers to design effective Dock-to-Stock programms, to shorten incoming inspection backlogs and ultimately reduce security stock levels. Outstanding customer ratings and score cards are prove of unrivaled trust in the products coming from hg. Always!