orthopedic implants
made in germany / made in the USA

We produce orthopedic implants for bone surgery in Raisting, Germany and Huntington, West Virginia, USA. Our leading technologies and state-of-the-art machines process exclusively high quality materials like titanium, high grade stainless steel or medical plastics. Whether world market leader corporations or dynamic start-ups: Our customers can put their trust in hg medical. Always!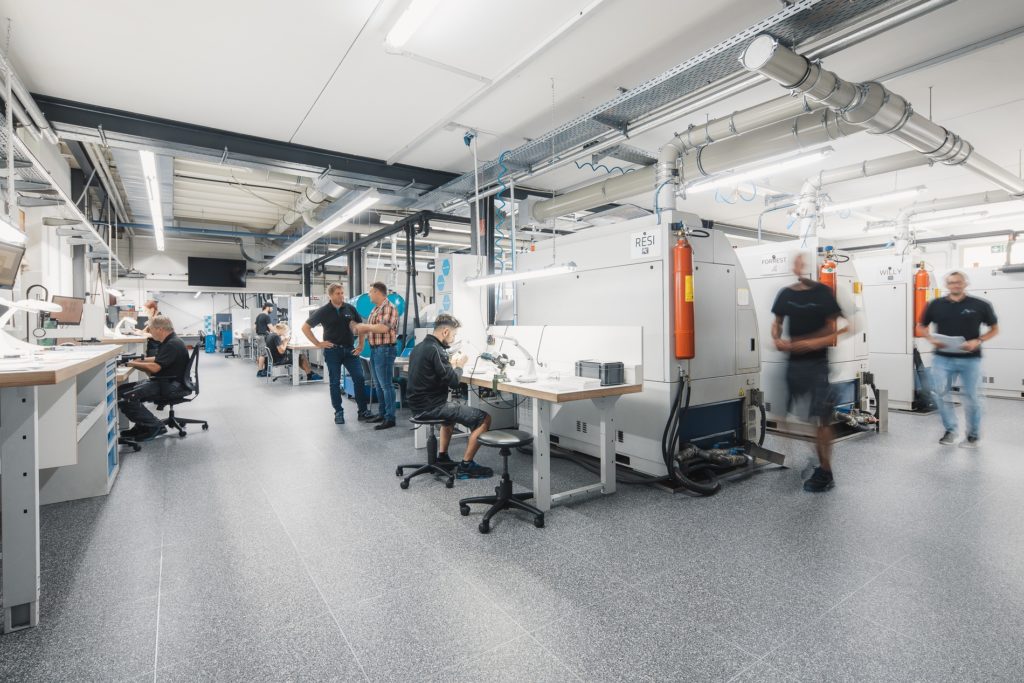 our aspiration: best in class
Our products contribute
to patient healing worldwide
Implants produced in 2022
Employees at our two sites in Germany and USA
most modern machining centers
ultimate goal: Be part of your success!