hg labs - the hg medical way to speed up the way from NPD idea to market ready product
Welcome to hg labs! hg medical´s own development departement, where our customers can have NPD labs and get NPD prototypes produced, changed and tested under full production conditions. hg labs operates the same world class equipment and the same programms we run in our production floors. We can therefore give immediate feedback on runtimes and production costs during the NPD process. We also run small production series for wetlabs, to test tool wear or to check scrap rate and optimise raw material use.
Let us show you how it works
An existing hg medical customer decides on an new orthopedic implant. Let us say it is a complex plate/screw construct. Drawings and models are approved by our customer and sent to hg labs. They intend to get test parts next. Instead of 3D printing of prototypes for first lab testings and anatomical fit, hg labs has a blocked time span for this project and immediatelly starts building up CNC Codes, defines tooling, set ups and runs digital production runs. Control plans are created simultaniously.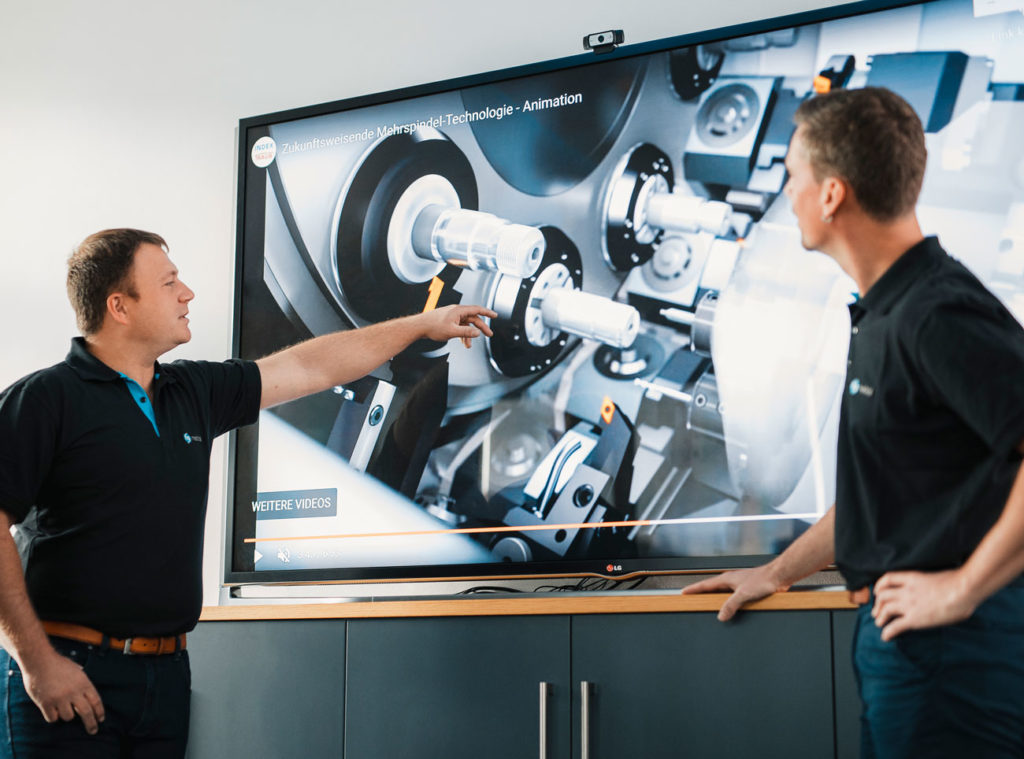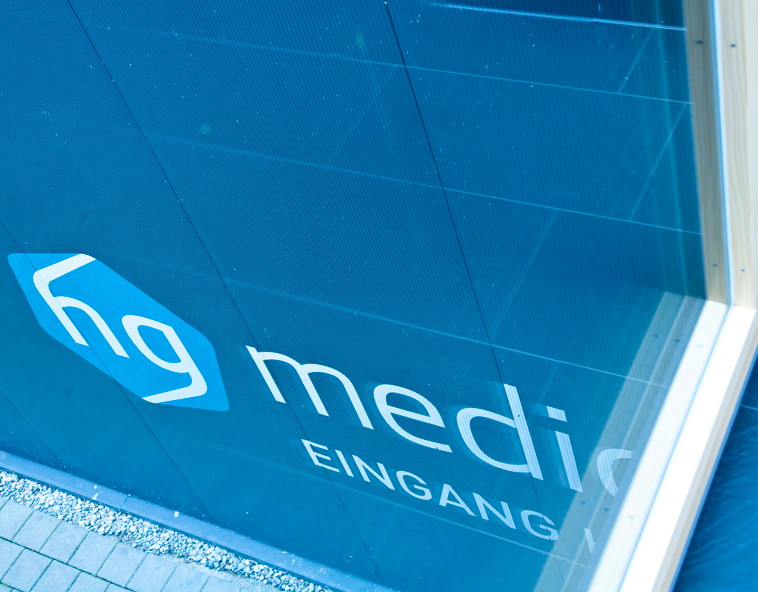 Gauges are defined and agreed on. Once ready, prototypes are produced under full production conditions on hg labs´s own equipment. Changes can be made immediately on site, if necessary. Tolerances are discussed, reliable DFM input can be supported. Lastly, the product is quoted reliably on cost and lead time. Our customer already has complete finished protoypes for wetlabs, registrations or presentations. Surfaces and laser markings are agreed on, even the packaging strategy (bulk, packed with label, sterile packed) is ready from the beginning. hg labs hands the project over to production to start under optimized runtimes, control plans with correct gauging and all secondary processes in hg medicals production sites in Germany or the USA.