Meet our Executive Leadership Team and learn more about their roles and responsibilities
Led by the Chief Executive, the Executive Leadership Team oversees the strategic direction, operational and financial performance of the Group with the aim of building the world's leading contracting manufacturer of orthopaedic implants
Our Executive Leadership Team consists of the following senior leaders.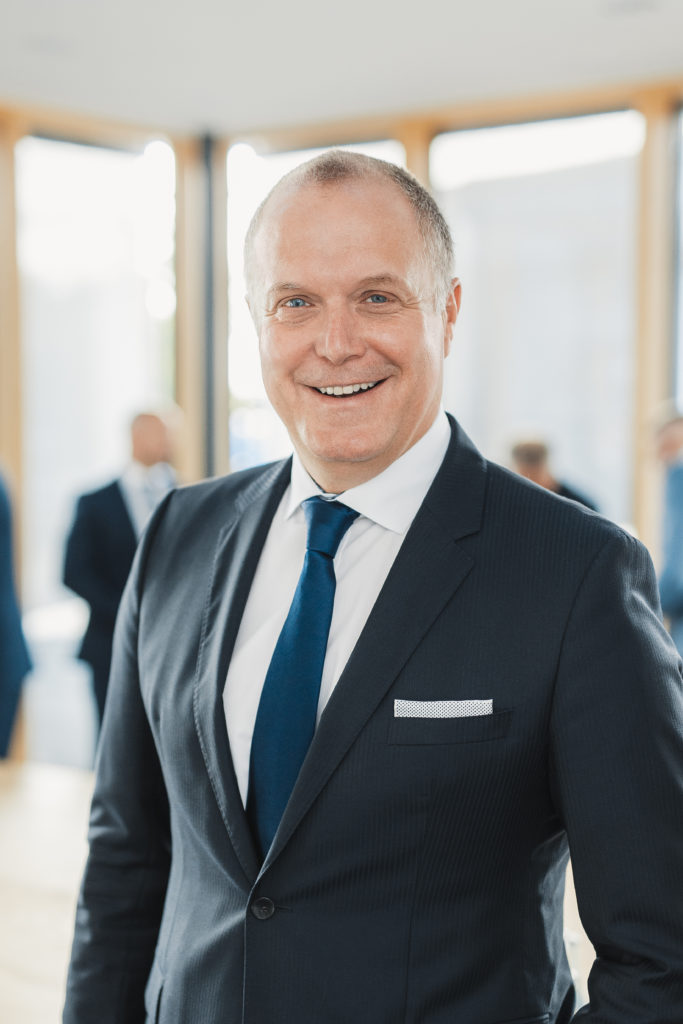 I spent all my professional life in the world of orthopedic products. Being an entrepreneur by heart, I am beyound proud when I look at what the hg medical team is accomplishing every single day. Being founder and the CEO of a leading world class contract manufacturer of orthopedic implants has been a fast and exciting journey for me and I enjoy seeing it growing so rapidly. Trying to be the spearhead in production technology, capability and efficiancy is a driving factor of hg medical and my daily motivation to exceed our customers expectations.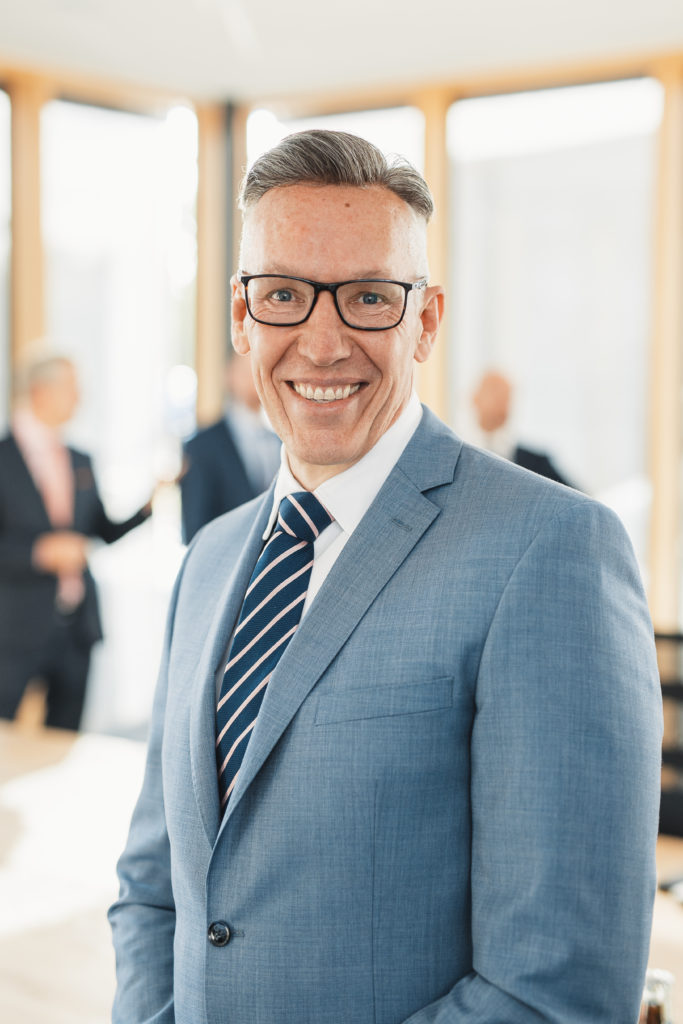 Born in Zimbabwe, Africa and moving to Europe in 1999, Craig is an Engineer by trade who has focused on orthopaedics for the last nineteen years.
With a career both in contract manufacturing and in the OEM side of the industry as a Technical, Quality and Regulatory Director, Craig can fuse the customer's needs with our offerings. Craig's focus is improving our operations and incorporating our customers' downstream requirements into our processes, adding value far greater than the product itself.
Having designed and developed products, managed regulatory pathways and approvals, spent endless hours in the operation room, attained a University Certificate in Orthopaedic Medical Technology and a Post Graduate Certificate in Business Administration on his way to his MBA, he is well-placed to fuse the demands of all stakeholders into the hg strategic offering.
Craig's knowledge of the space, as comprehensive as it is, is second to his passion for contributing to the growth, development and value-adding offerings of hg medical.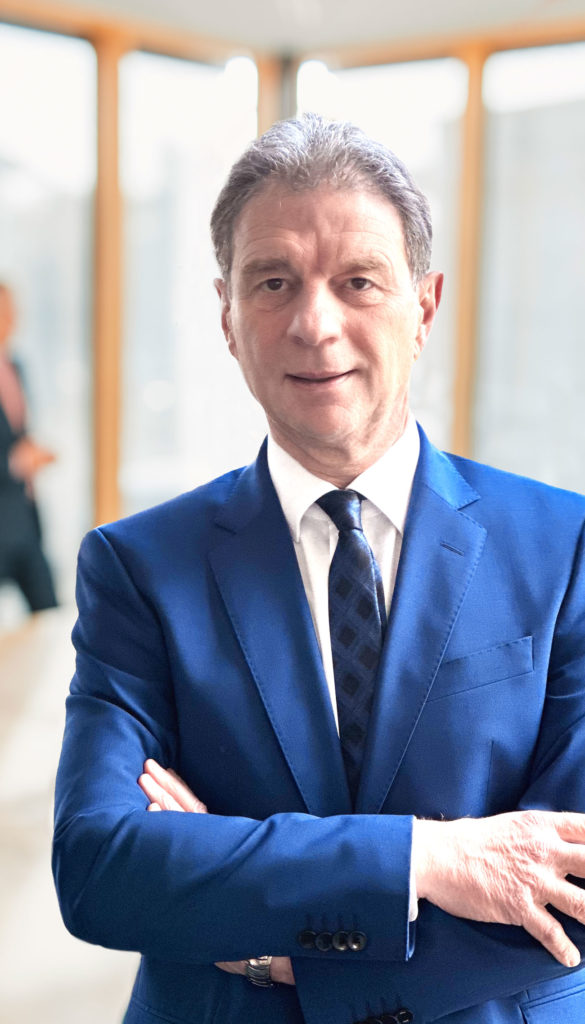 When I started working at hg medical as CFO in March 2022, I immediately felt not only the growing spirit of our company but also its attidtude towards innovation, development and improving right from the beginning.
This is a very motivating work environment also from the financial and administrative side. Playing an acitve role in the hg medical story together with my colleagues and all employees of this company is a great experience in my professional life.
Having studied Economics at the University of Cologne, I have served in several management positions in midsize and large cooperations. My experience in acting as General Manager or CFO of privately owned, public or PE backed companies clearly contributes to the financial and management side of hg medical´s way to become the world leading manufacturer of orthopedic implants for upper extremity, lower extremity and spine products.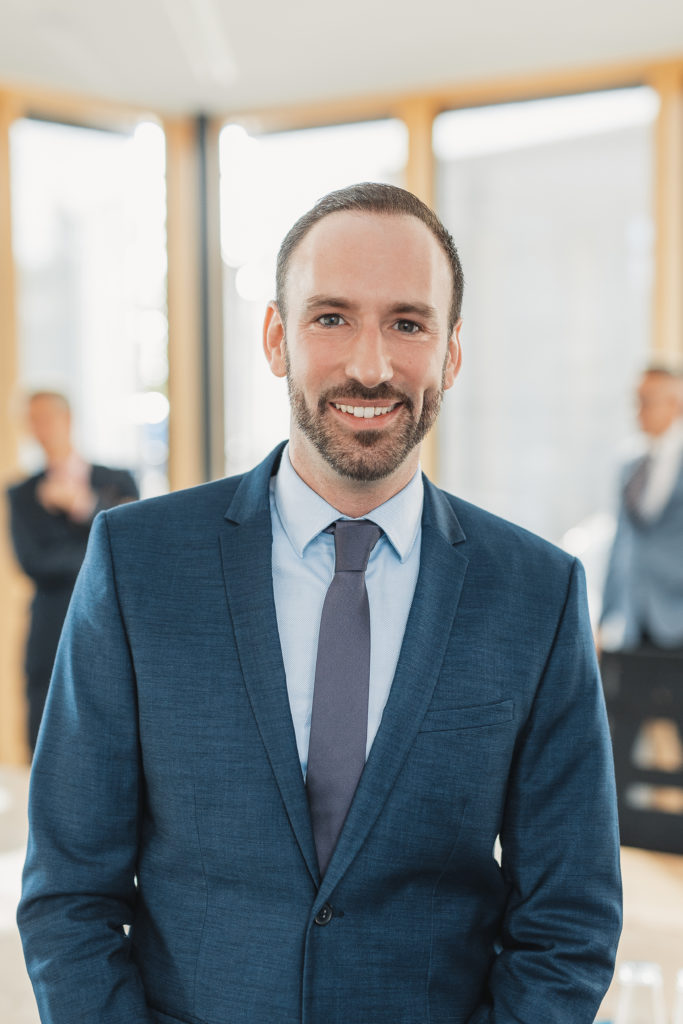 Strategic Project Director
Michael is a time-served Engineer with a degree in Mechanical Engineering and over 16 years of experience in the aerospace and medical device industries.
Adding to this solid engineering background, Michael has further specialised in Quality and Regulatory applications, specifically around ISO 13485 and CFR 820. With this unique skill set, Michael has worked his way up the organisation to lead the Groups Quality and Regulatory activities as our Director of Quality and Regulatory Affairs. As well as being fundamental in designing and implementing a quality system that incorporates the downstream needs of the customer and continually adds value, Michael has built a solid team to continue this work as he moves across to his current role.
As Strategic Project Director, Michael is responsible for leading the development and execution of strategic projects to ensure customers receive an all-encompassing Engineering and Quality solution when faced with new projects, technical challenges or operational technological advancements. We believe this unique offering, of such an in-depth skill set at the front of any project, is exceptionally valuable to customers and will continue to add value through the product's lifecycle.
Michael truly brings an exceptionally valuable hybrid Engineering and Quality approach that ensures a thorough and robust approach to delivering complete solutions to even the most complex projects.
His attention to detail, professional approach, and broad skill sets means our customers always receive unparalleled service.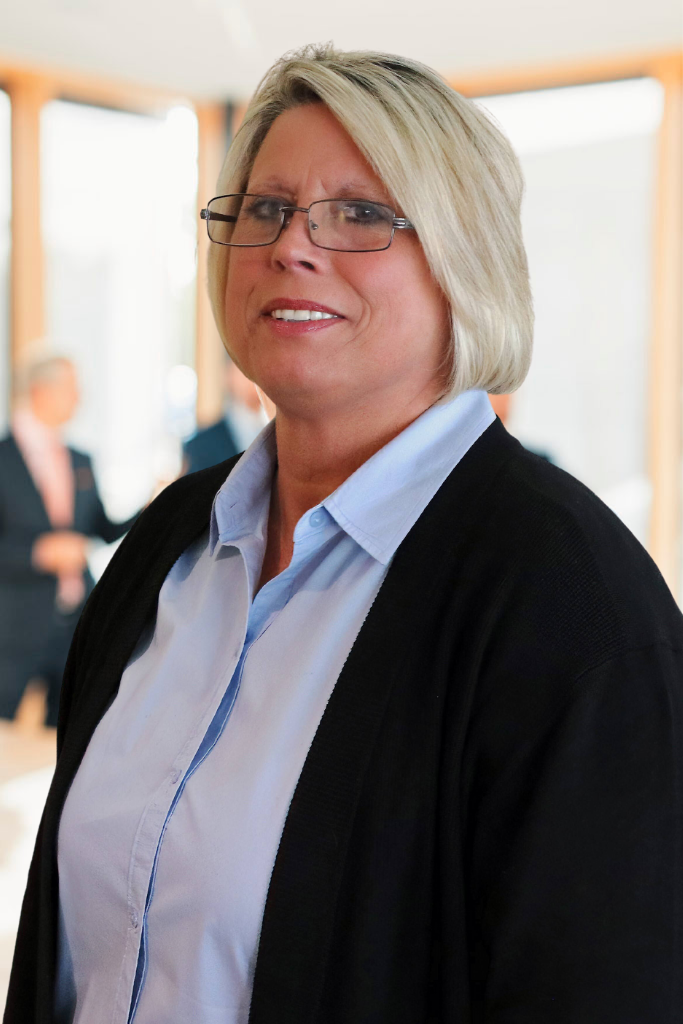 General Manager - HG Medical USA
I have been with hg medical USA since day one back in 2014, taking the idea of a US based branch manufacturing facility and turning it into reality. The opportunity to design a facility and workflow from the ground up, coupled with the support and the incredible growth of hg medical has been nothing short of amazing.
Having graduated with an emphasis in Machining from Marshall University and the Robert C. Byrd Institute in Huntington, WV, I have over 23 years of experience working in a variety of machine shop manufacturing environments. My goal is to always provide the most efficient, cost effective and customer friendly contract manufacturing facility in the orthopedic implants marketplace. I believe with customer confidence comes increased growth opportunities and look forward to the continued growth and exciting future of hg medical.